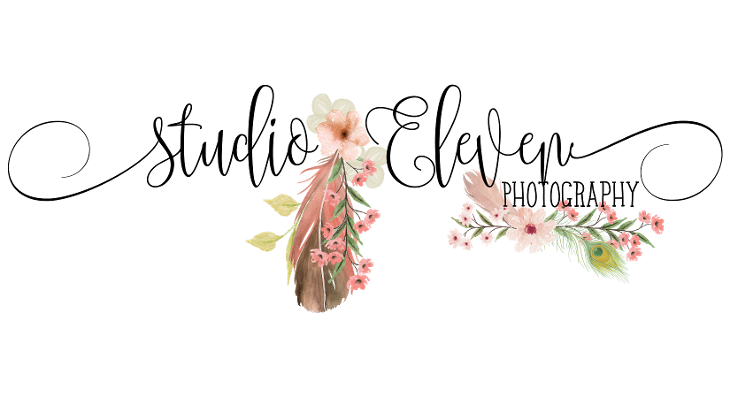 PLEASE READ BEFORE FILLING IN THE CONTACT FORM:

If you need pricing info, please see the tabs at the top of the page that will lead you to pricing info on all types of photo sessions.

If you have questions about pricing or a particular type of session please call us at 361-354-3886.

We do not schedule via email so for scheduling please call the studio!

Thank you!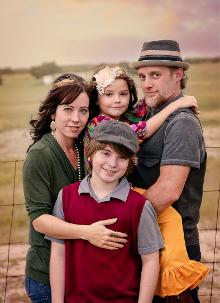 Hey y'all! We are a husband and wife photography team with a passion for giving people frozen memories that last a lifetime. We believe that a photograph is a work of art and always apply that to our own work. It doesn't matter if the picture is a child in the studio or a bride on her wedding day, the photograph should be beautiful and always evoke the emotion of the moment. We are dedicated to providing amazing experiences to our clients while we capture the moments that shape their lives. With slightly different photography styles, together we bring the best of many worlds into our photography. When we aren't behind the camera we are enjoying time with our two kiddos, watching Walking Dead or Game of Thrones, visiting family or enjoying the simple things in life. Our unique styles and personalities, years of experience and dedication to what we do help us to flourish and consistently wow our customers.
~ Jody and Robin Haws
THE BEST WAY TO CONTACT US IS BY PHONE.
361-354-3886
Business hours Mon-Fri 10-5
If we are unavailable please leave a message and someone will call you back. Please remember that we get dozens of phone calls per day. Sometimes it can take up to a few days to receive a call back from us. Please speak clearly and be sure your cell phone has service.
You can also contact us by email:
robin@studioelevenphoto.com
or
robin@studioelevenphotography.org
or use the Contact Form to the left.
114 S. 7th Street
Skidmore, TX, 78389
361-354-3886
Studio Eleven Photography is located in Skidmore, Texas and specializes in portrait photography. We offer the following services: wedding photography, engagement photography, bridal photography, senior portrait photography, newborn photography and family photography. Photography coverage including but not limited to, Skidmore, Beeville, Sinton, Calallen, Corpus Christi, George West, Kenedy, Floresville, San Antonio, Goliad, Victoria, Cuero, Yorktown, Gruene, Houston, Austin and beyond. If you're in an area not listed, we travel further!