Social Media Photography
These days, social media is no longer optional for businesses. Word of mouth is done by sharing content and advertising is done in news feeds instead of newspapers. Social media success for businesses is a delicate balance of selling, marketing, relatability, and wow factors.
No matter what kind of business you own, social media marketing is vital.
How can Studio Eleven up your social media game?
By making sure you've got the "wow factor" that gains likes, shares, and new followers!
The photos we provide you are not meant to replace your regular, daily posts that appeal to your current client base. What Studio Eleven photos do is make people stop and look, like and share, and bring you new eyes to your daily post feed.
One of the difficult to crack secrets to successful social media is organic reach. Sure you can pay to boost that post but, how do you get your organic reach higher? The answer is more interaction. Posts that have a higher interaction rate will automatically get shown to more people.
Our goal is to get you photos for your social media that will make people want to interact with your post and page! By creating engaging photos that create a pause in the news feed scrolling, your interaction with clients and possible clients is heightened.

---------------------------------------------------------------------------------------------------------------------------------------------------------------
We offer four month contracts with the option to receive discounts for booking multiple contract blocks
Each month we have a two hour planned photoshoot either at your location or one we choose together
After each photoshoot you receive 45 web ready, watermark free, social media images along with some of our unique and original "quote memes" using your photos (these are even more shareable for your followers!)
Which means you've got more than a month's worth of photos ready to post! And with an online gallery where you download the images, you can give access to any of your employees so they can post as well!
Along with your incredible images, you're also given tips and tricks for social media posting
Also included is an optional professional headshot session for the business owner or up to 10 employees
Need a fresh Facebook cover image or website banner? We'll create one for you using your images! Once a month is included in your package
Contact Us Today to put your business on the right track and take your social media marketing to the next level!
361-354-3886 Our Facebook Page Email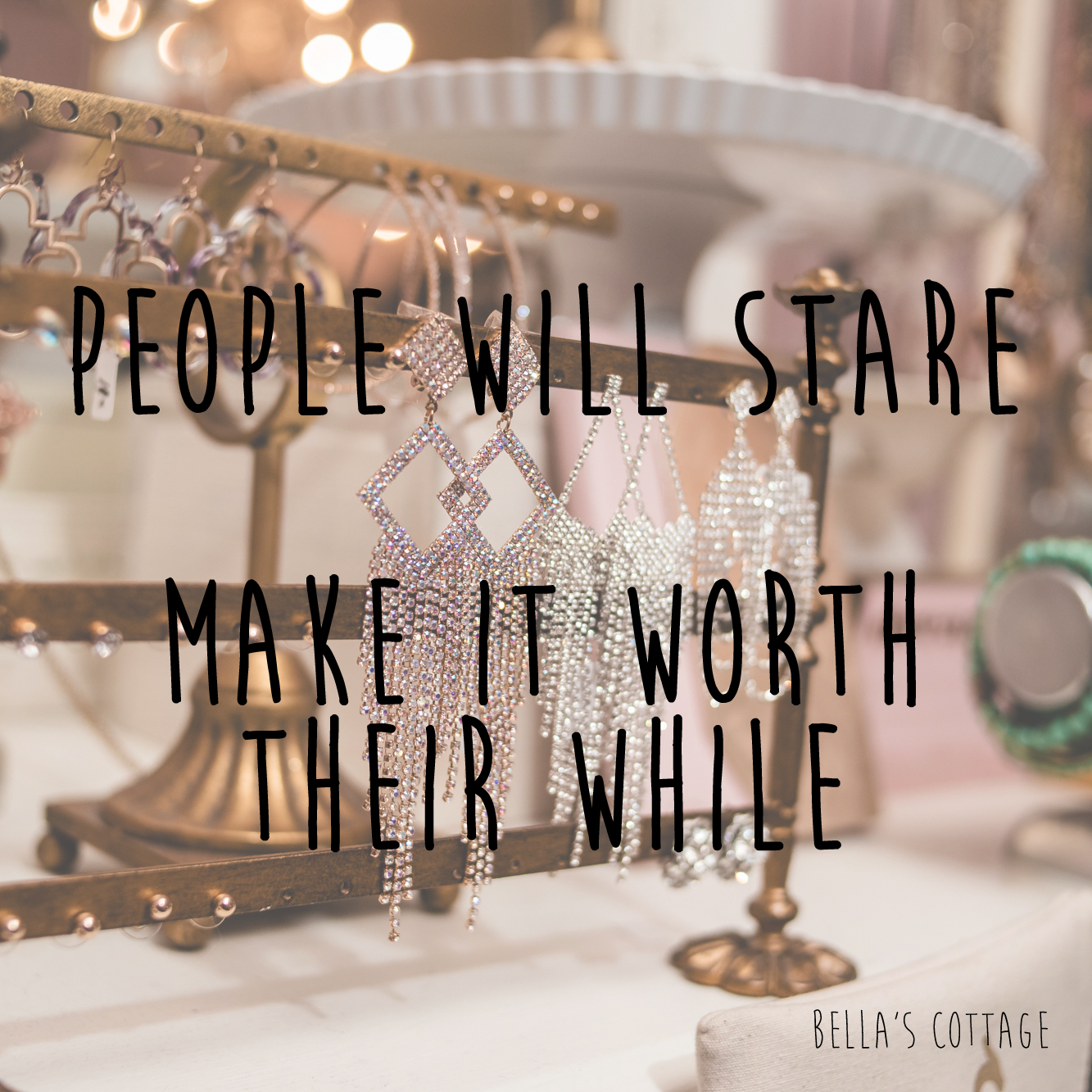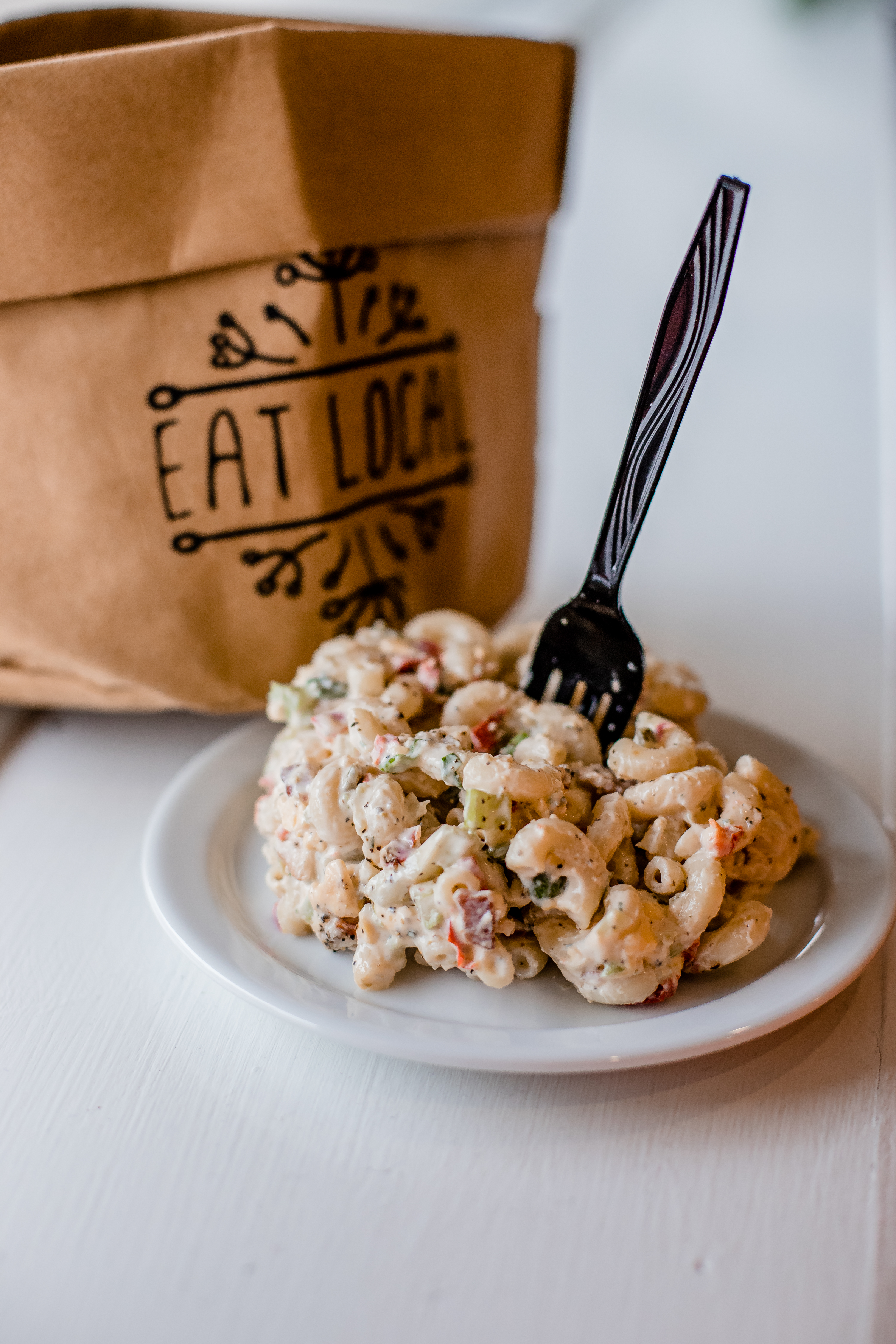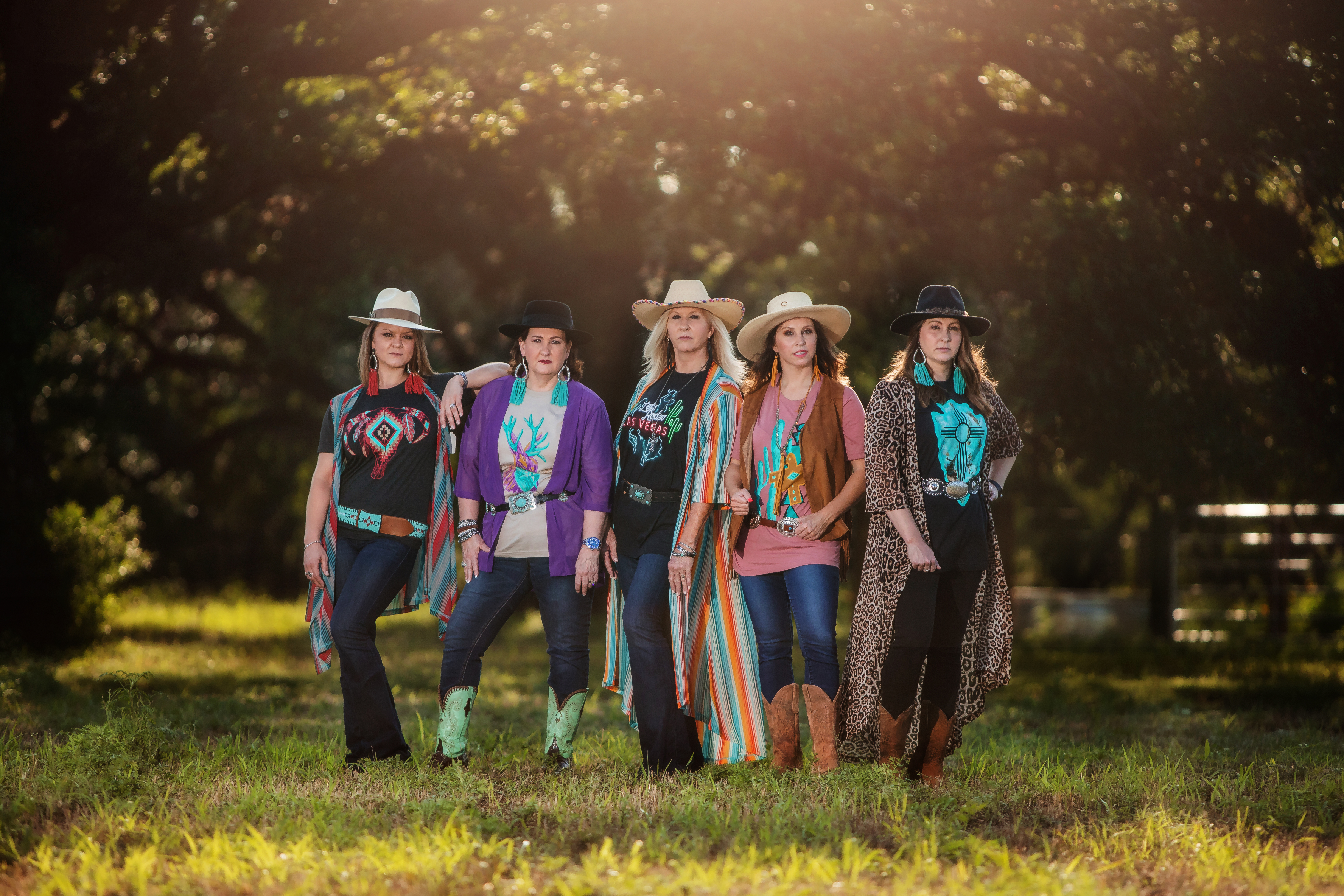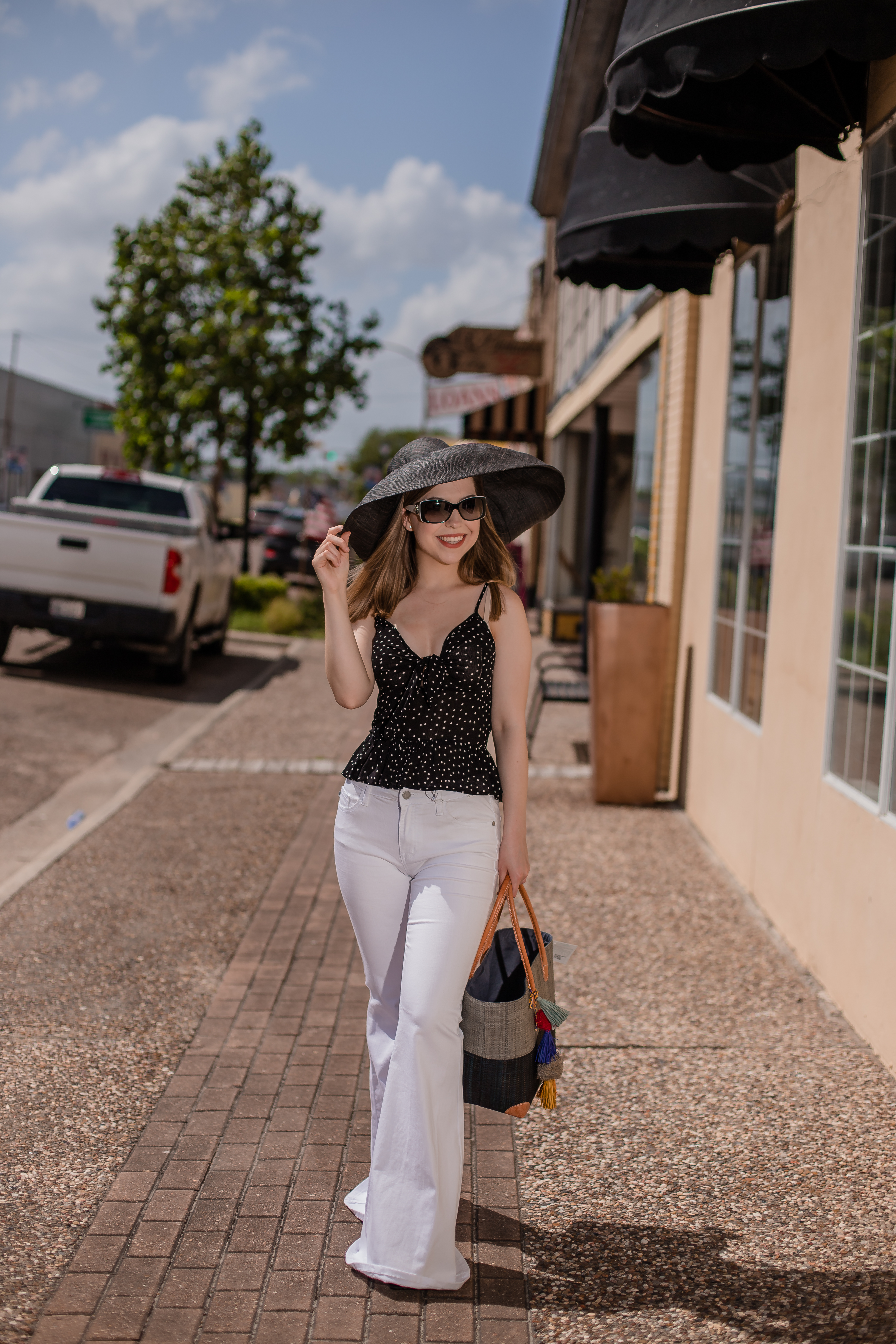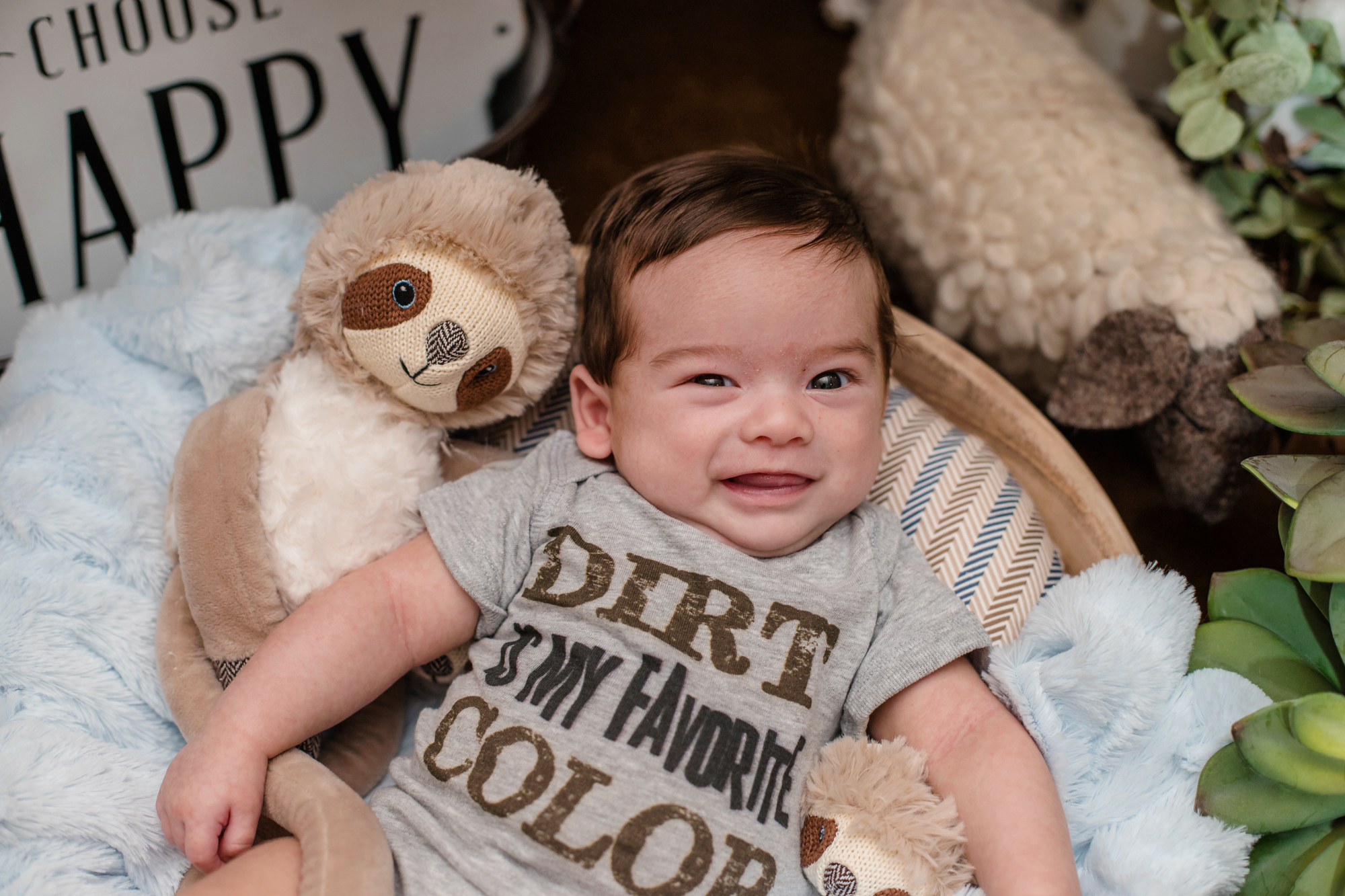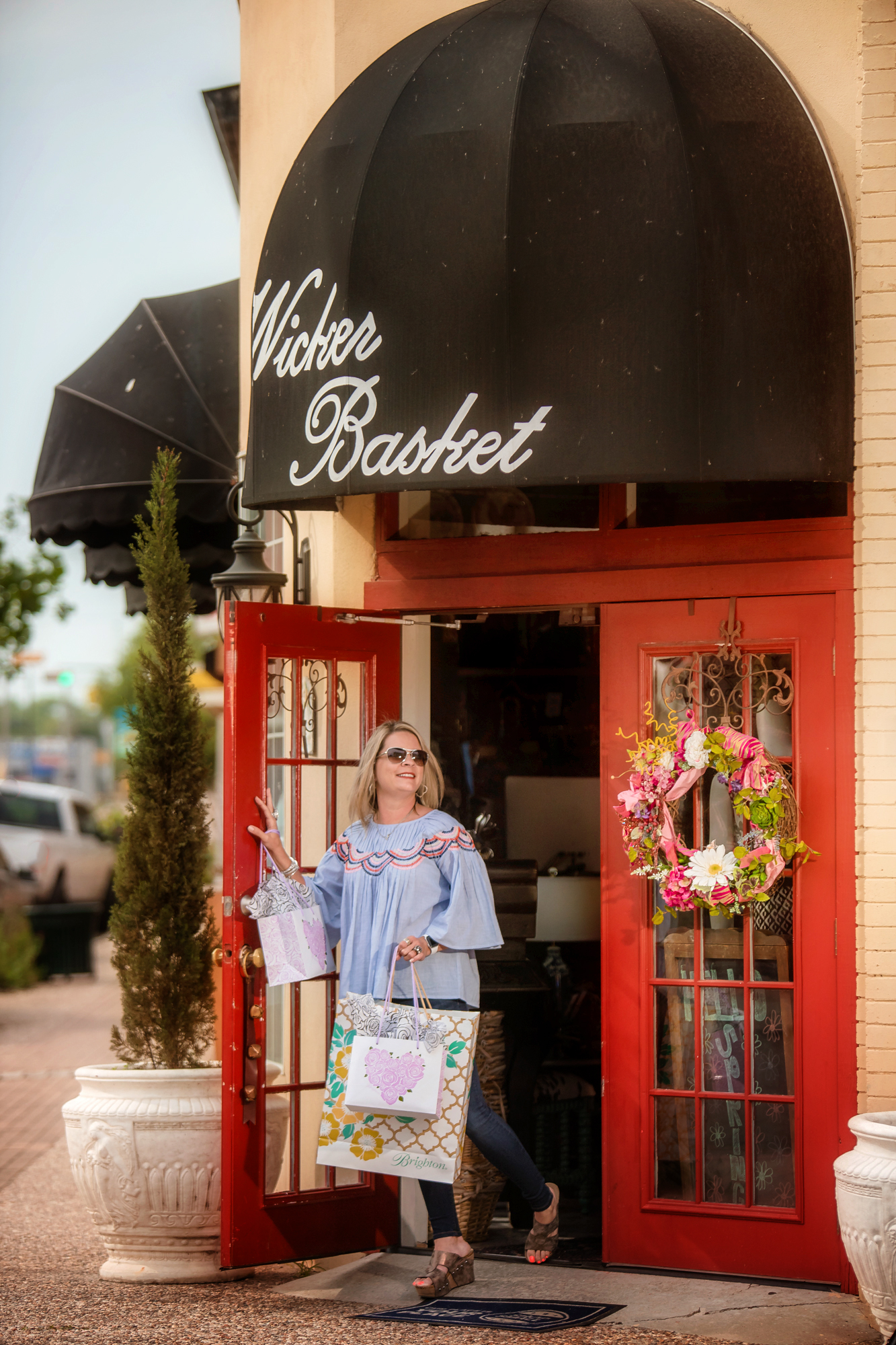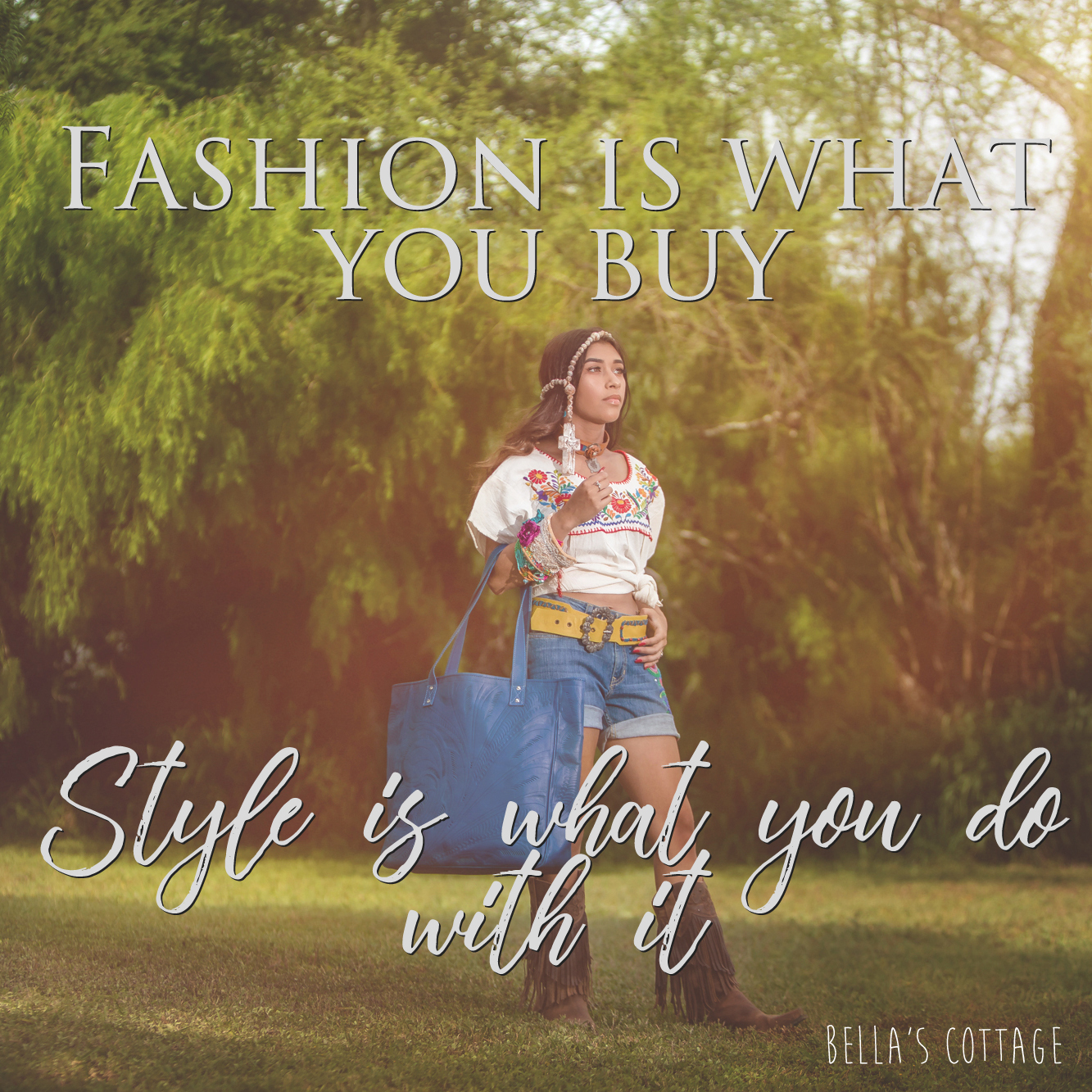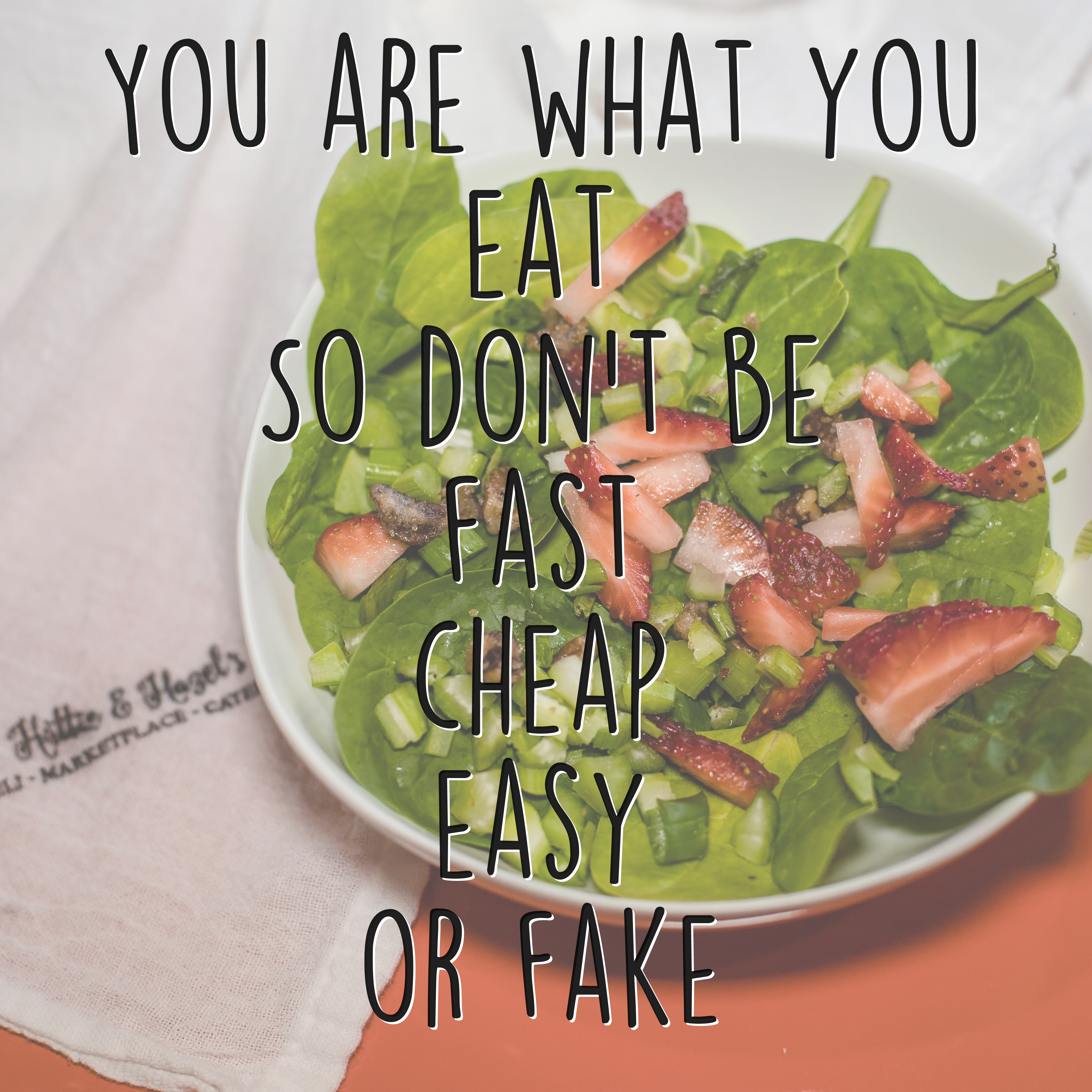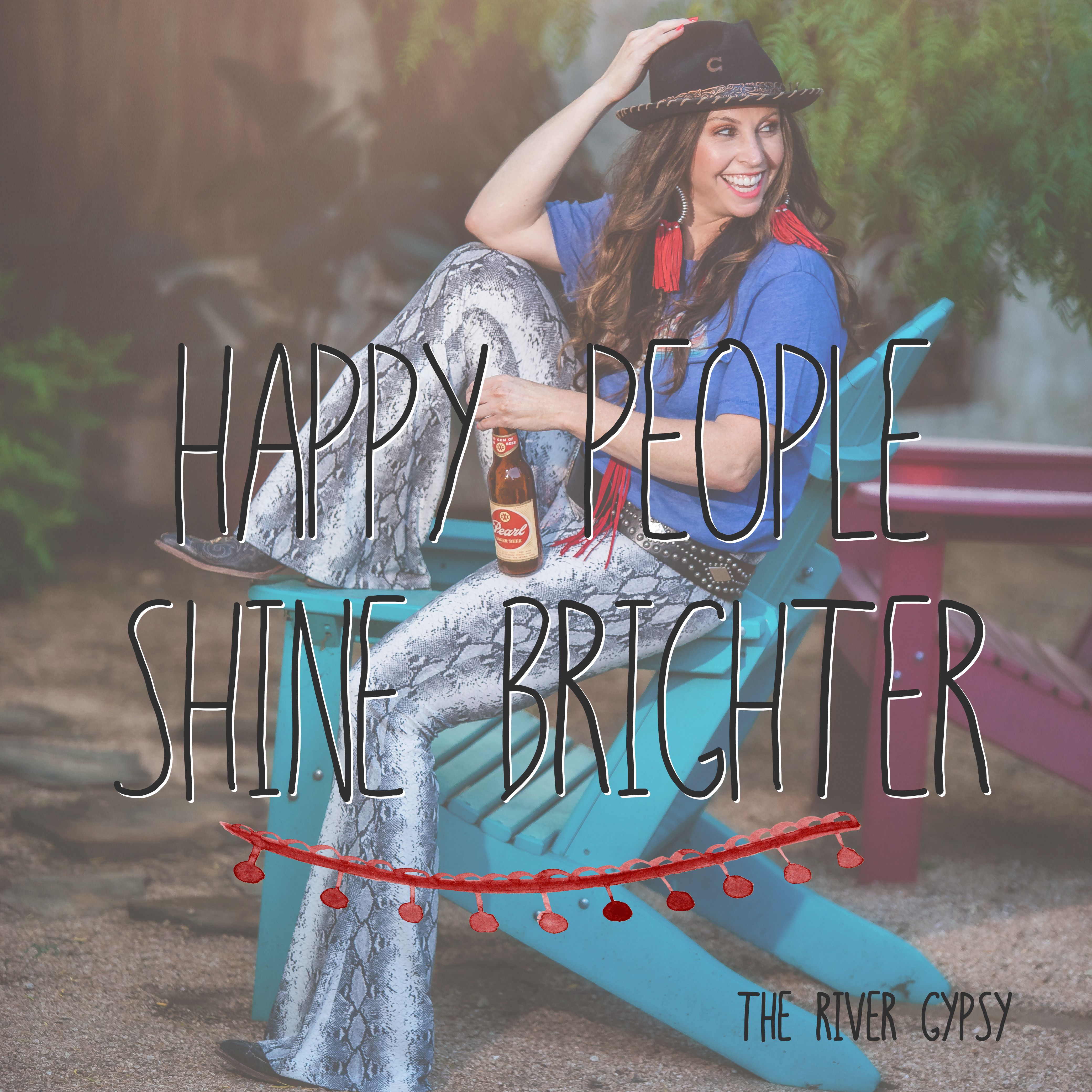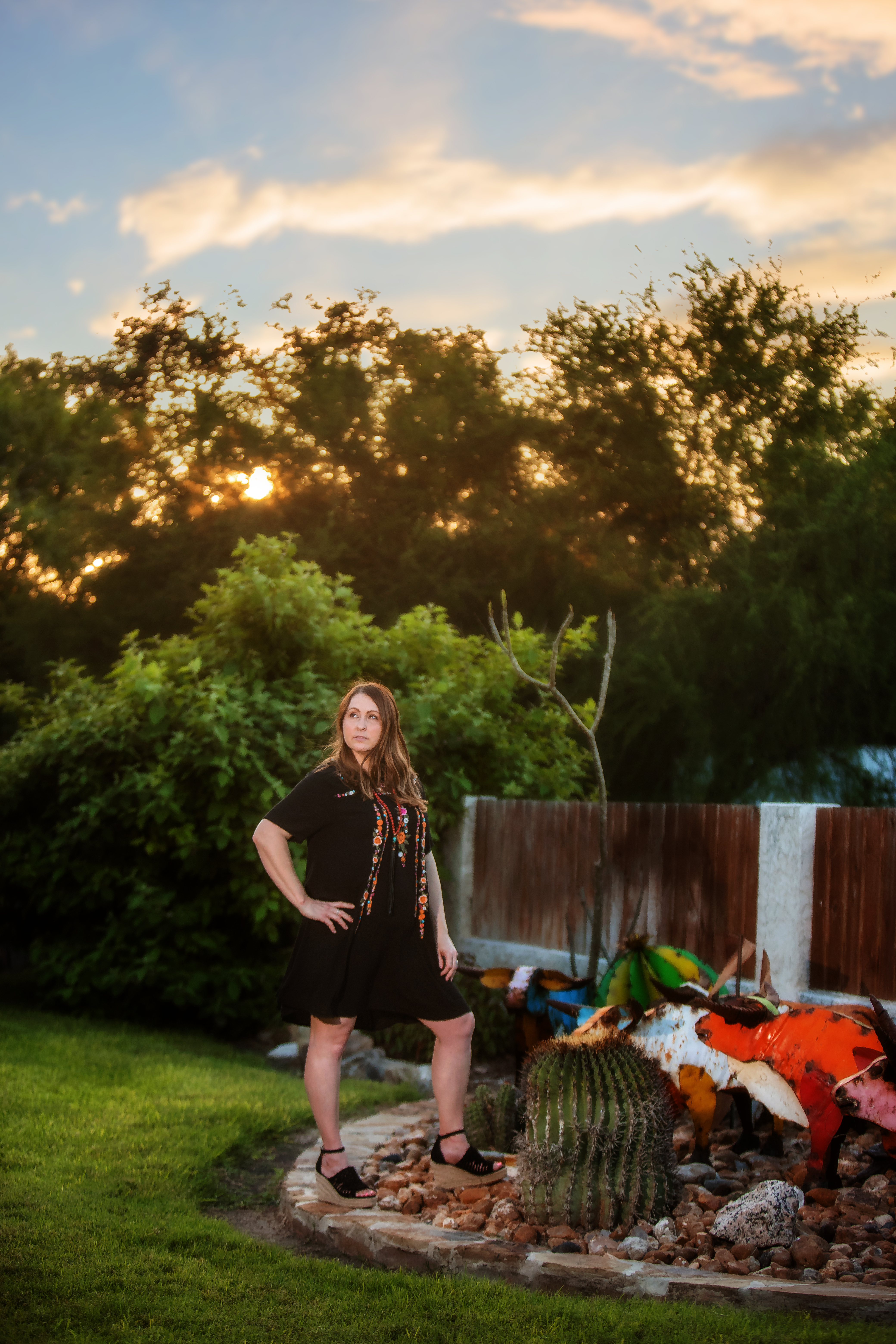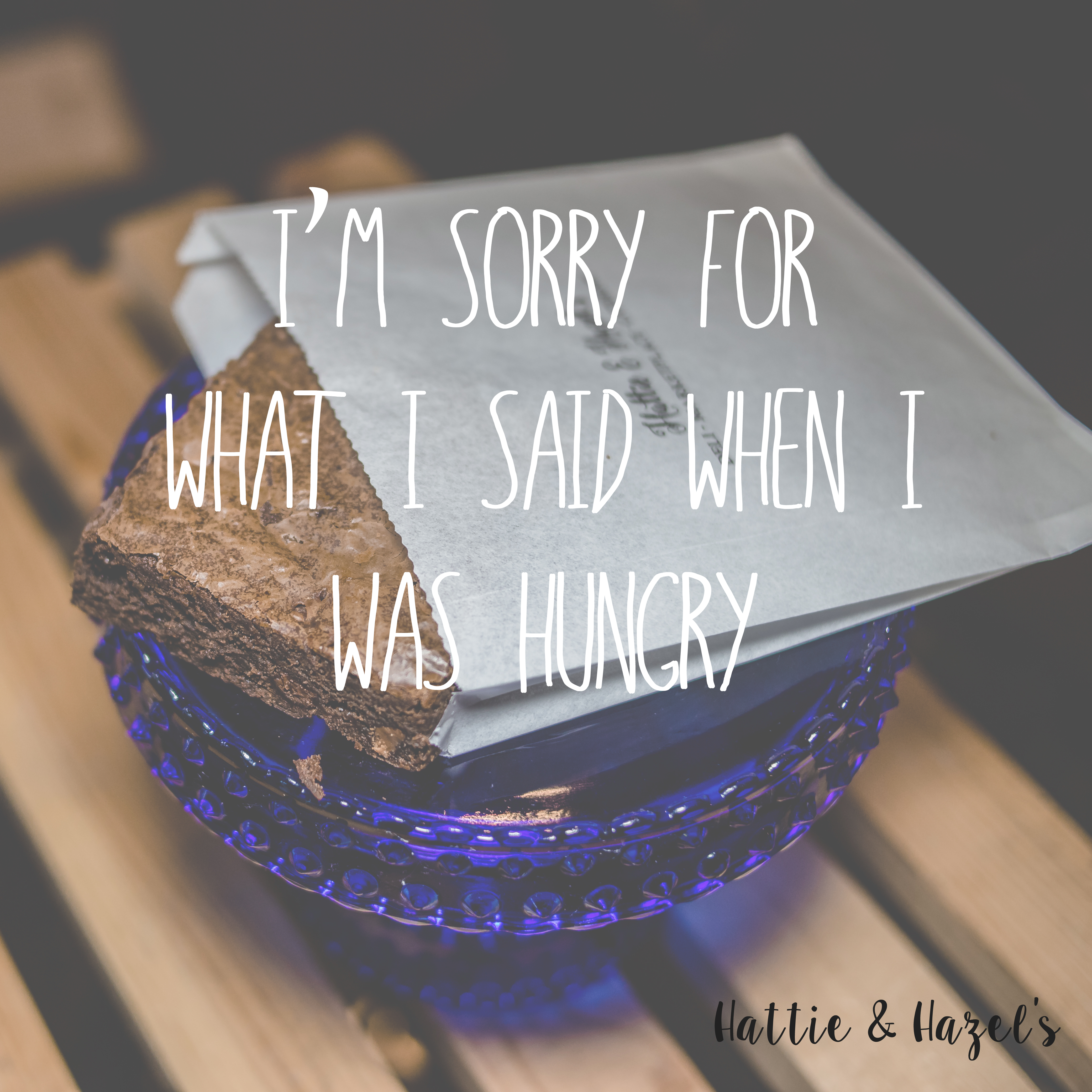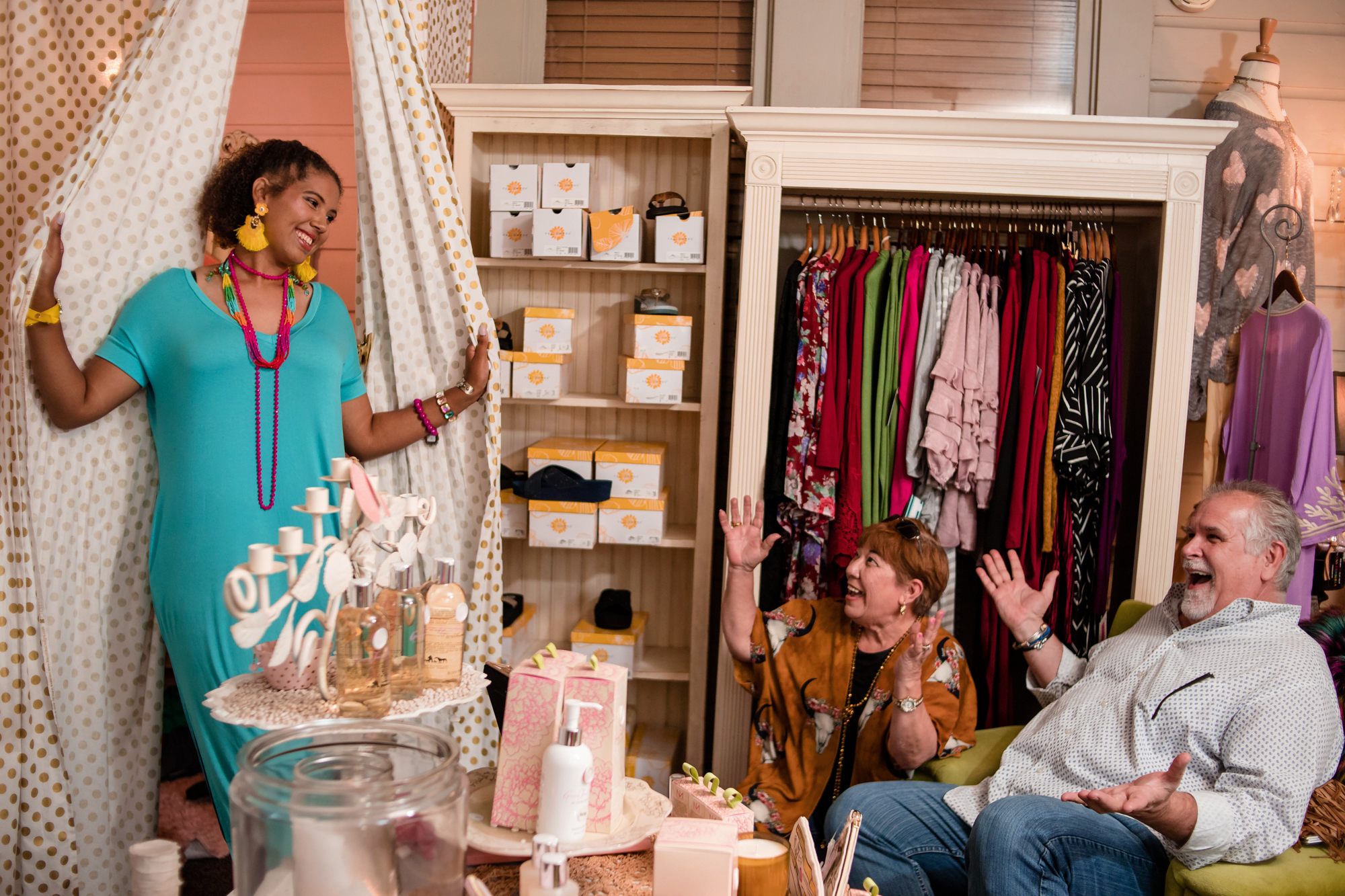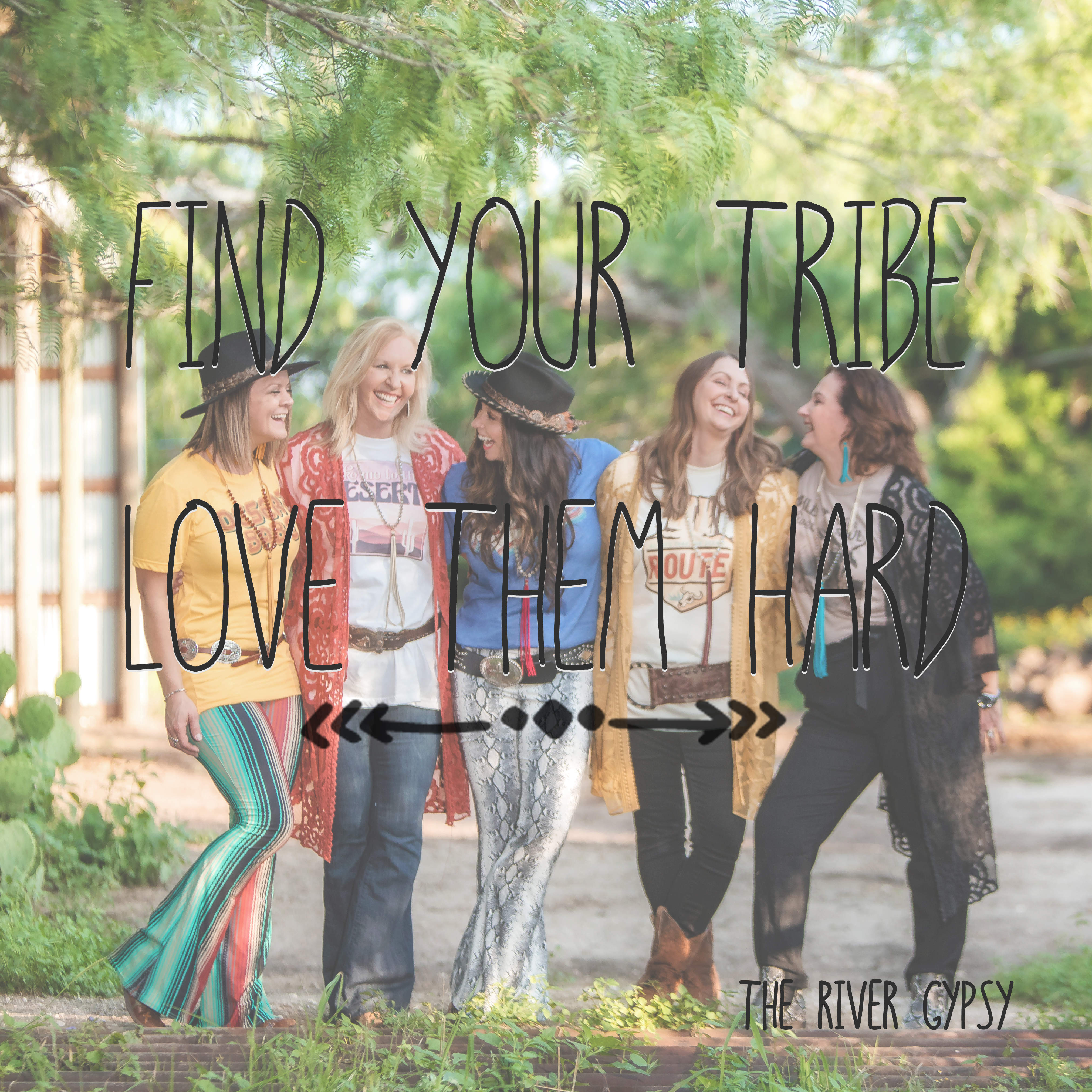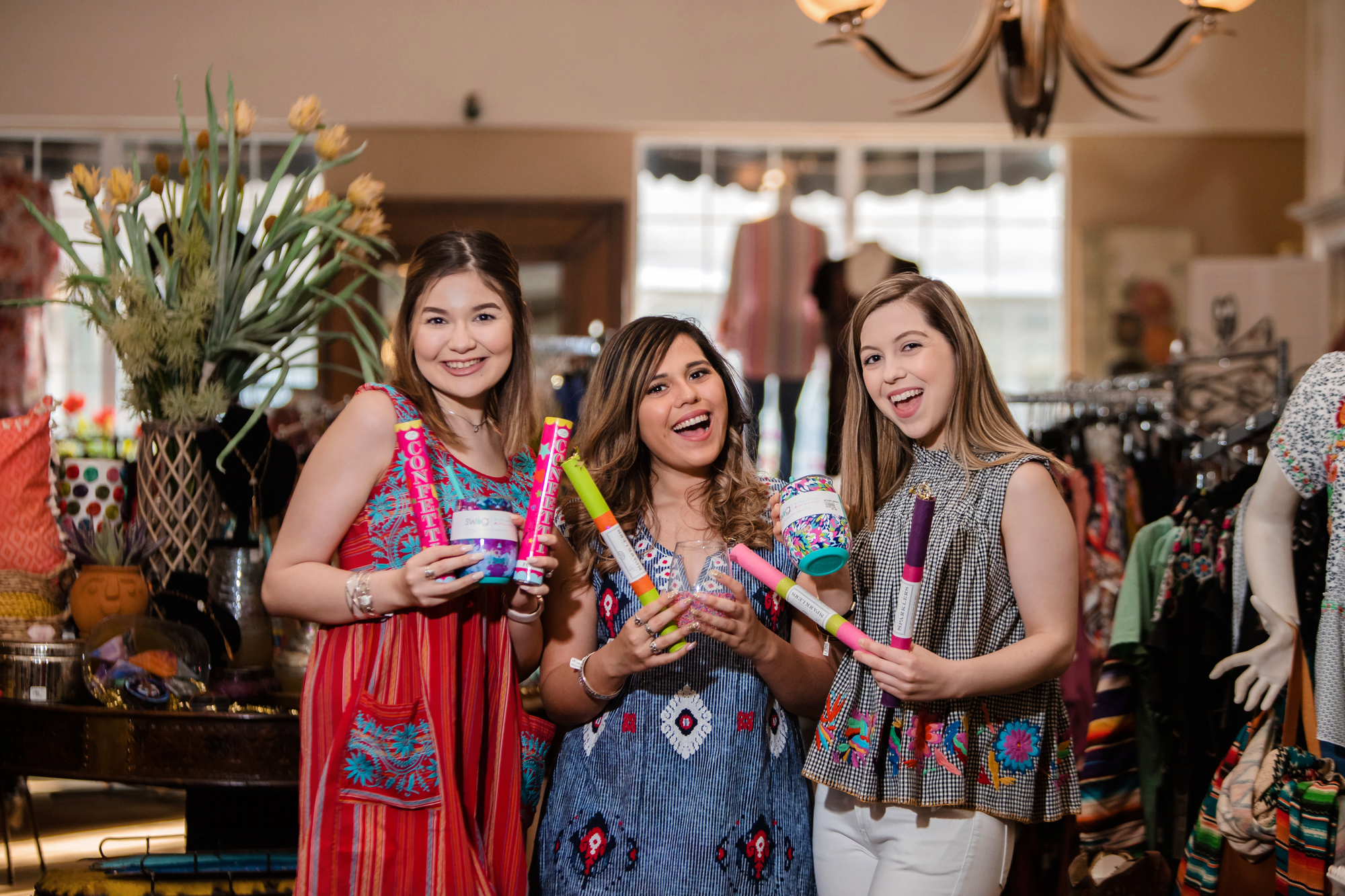 © Copyright Studio Eleven Photography