BACK TO SCHOOL MICRO MINI SESSIONS
How do Micro Minis work?
• There is no session fee with a Micro Mini. You choose a package below and that is what you pay when you come for your photos.
• You will get to preview your photo at the time it is taken and approve it before you leave!
• No outfit changes
• Each child must have their own package. You can do the add-on package after the first one is purchased!
• Prints and digital files will be sent to you within 14 days of your session
• Micro Minis take about 5 minutes!
•Photos are retouched before being sent to print
Any other questions? Send me a Facebook message or call 361-354-3886
BOOKING INFO AT BOTTOM OF PAGE
Package 1 $40

1 - 8x10

4 - 5x7
Package 2 $65
2 - 8x10
4 - 5x7
16 wallets
package 3 $130
4 - 8x10
6 - 5x7
16 wallets
digital download of photo
package 4 $75
digital download of photo
add on packages can only be purchased with another package


Add on package 1 $100
1 - 8x10
4 - 5x7
digital download of photos
add on package 2 $55
1 - 11x14
1 - porcelain ornament with wording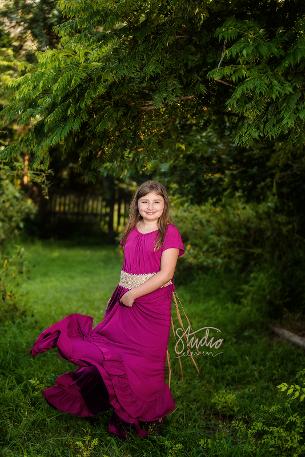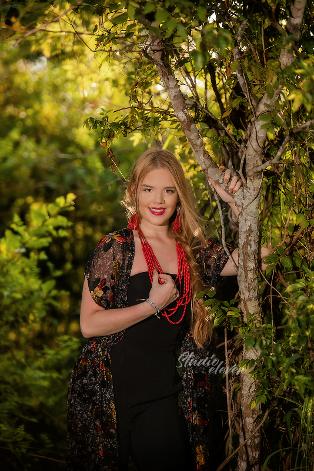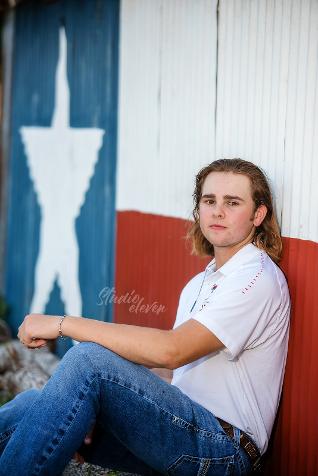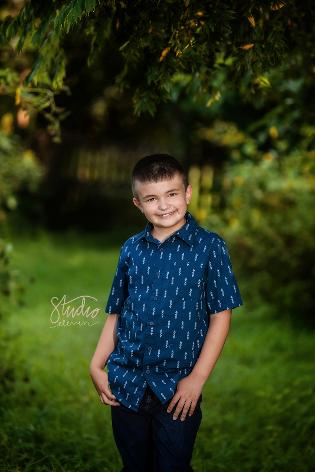 BACK TO SCHOOL MICRO MINIS WILL BE HELD SUNDAY AUGUST 22, 2021 FROM 5:00PM TO 6:00PM
YOU MAY SHOW UP ANY TIME DURING THAT HOUR
IF YOU ARE INTERESTED IN THE MINIS PLEASE FILL OUT THIS FORM AND YOU'LL GET A REMINDER TEXT ON THE DAY!
© Copyright Studio Eleven Photography