"THE OCEAN STIRS THE HEART, INSPIRES THE IMAGINATION, AND BRINGS ETERNAL JOY TO THE SOUL."
Your beach session will leave imprints on your heart and artwork on your walls. I promise that the beauty of your images will last as long as the love in the memories!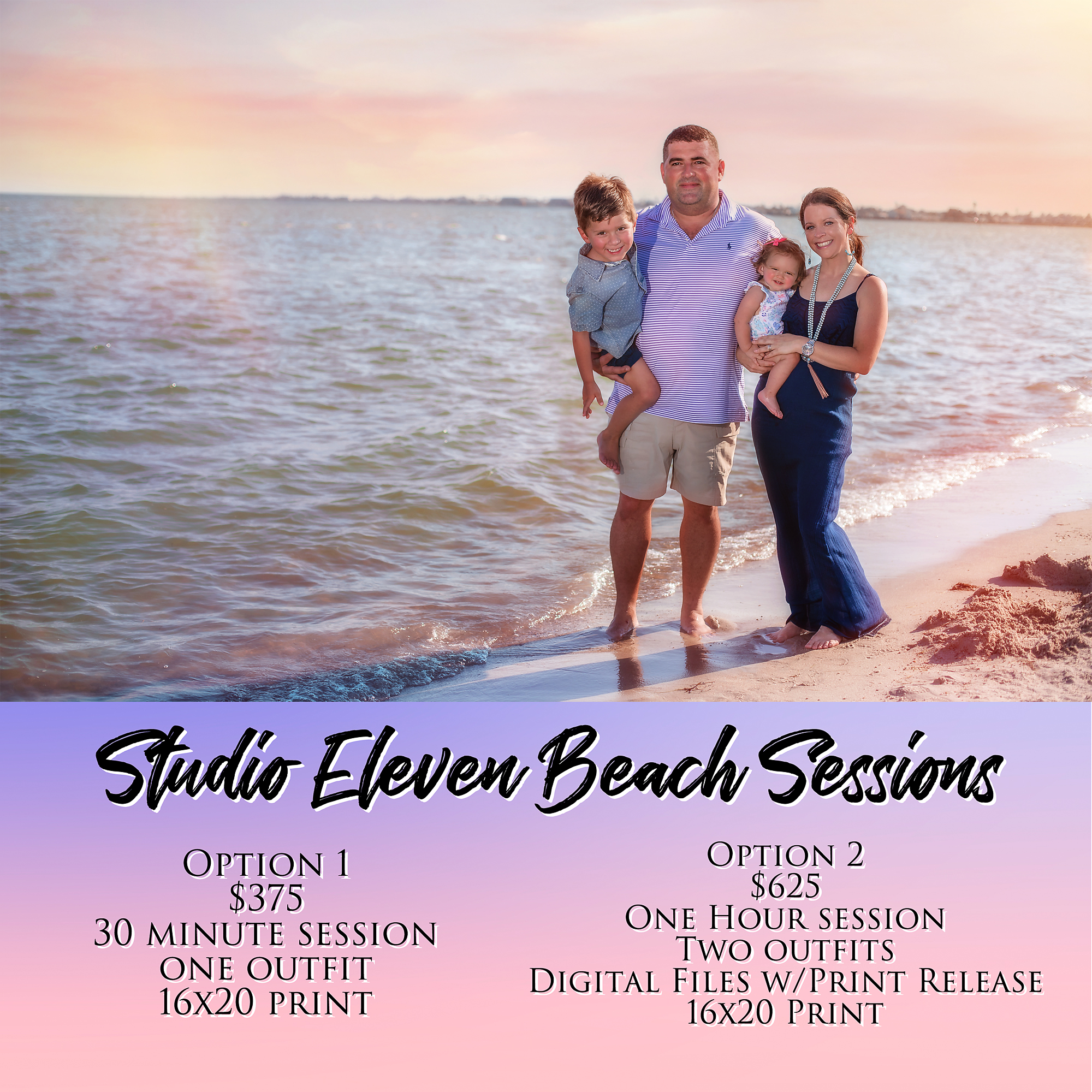 Family, child, maternity, senior, engagement sessions are all eligible
for the special beach session packages!