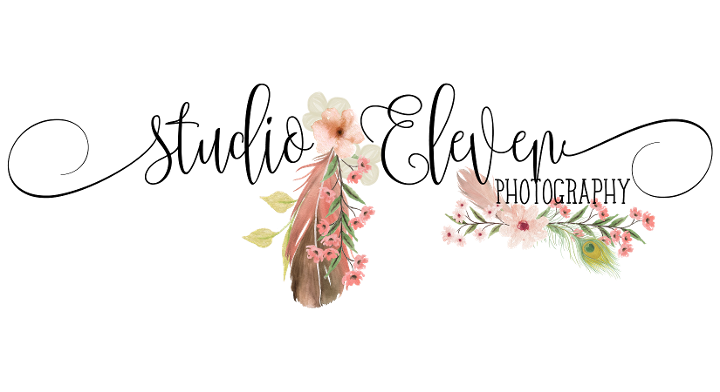 From clothing to locations to stylists, these are a few of our favorite things!
Wedding Venues
The Ranch at San Patricio
Gruene Estate
The Reserve at Dancing Elk
Raisin L Ranch
Hi5 Ranch in Beeville
Tin Spur Ranch in Inez
Hair and makeup artists
Shear Envy Salon in Beeville
Plush Hair Lounge in Beeville
Adorn Hair Studio in Beeville
James Stanley Salon in Corpus (Courtney Pollard)
Josh & Co. in Corpus
Child Clothing
Persnickety
Jam Jam & Tui's available at Bella's Cottage in Beeville
Planning in advance? Check out Zulily for amazing deals and adorable clothing!
Women's Clothing
The Buckle (mens' clothing too!)
Wicker Basket in Beeville
Bella's Cottage in Beeville
Simply Detailed in Gruene
Planning in advance? Check out Zulily for amazing deals and adorable clothing! (men's clothing too!)