Exclusive Imagination Sessions
Our Imagination Sessions began as a short term mini session promotion but, we've had such a tremendous response that we've decided to keep them for a while! These could go away at any time so book your slot now!
From fairies to butterflies, pirates and big fish, dancing like a water nymph, lounging in a boho wonderland, we love playing make believe with our child clients! Bringing these childhood imaginations to life is so much fun for the children and gives the parents a piece of art they'll cherish for a lifetime.
Imagination Sessions are $375 and include 5 hi resolution digital files. We provide props and girls may choose to take advantage of our style rack for clothing. These are mini sessions shot at our studio location and there are no outfit changes included in the sitting fee.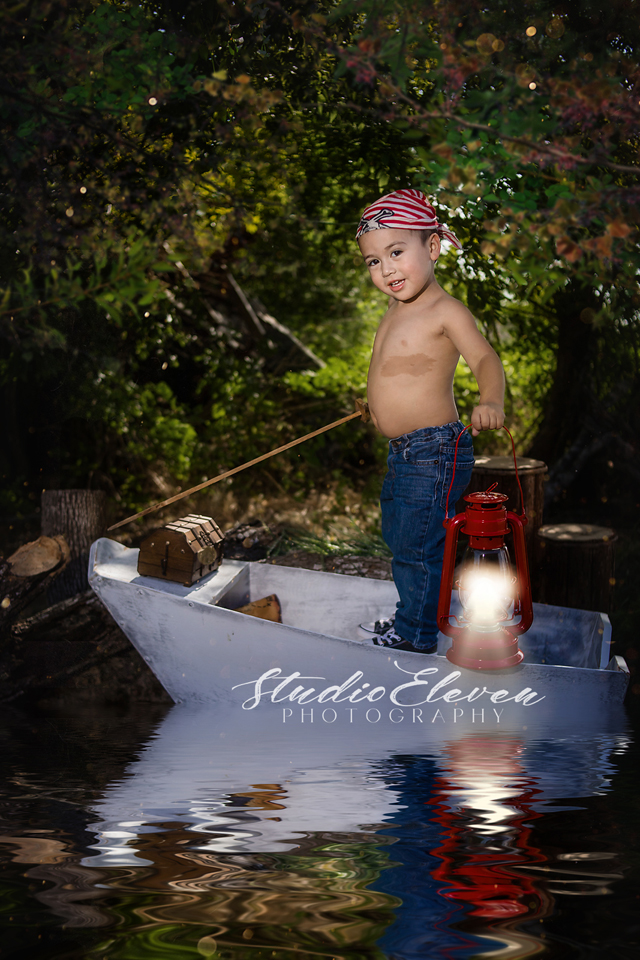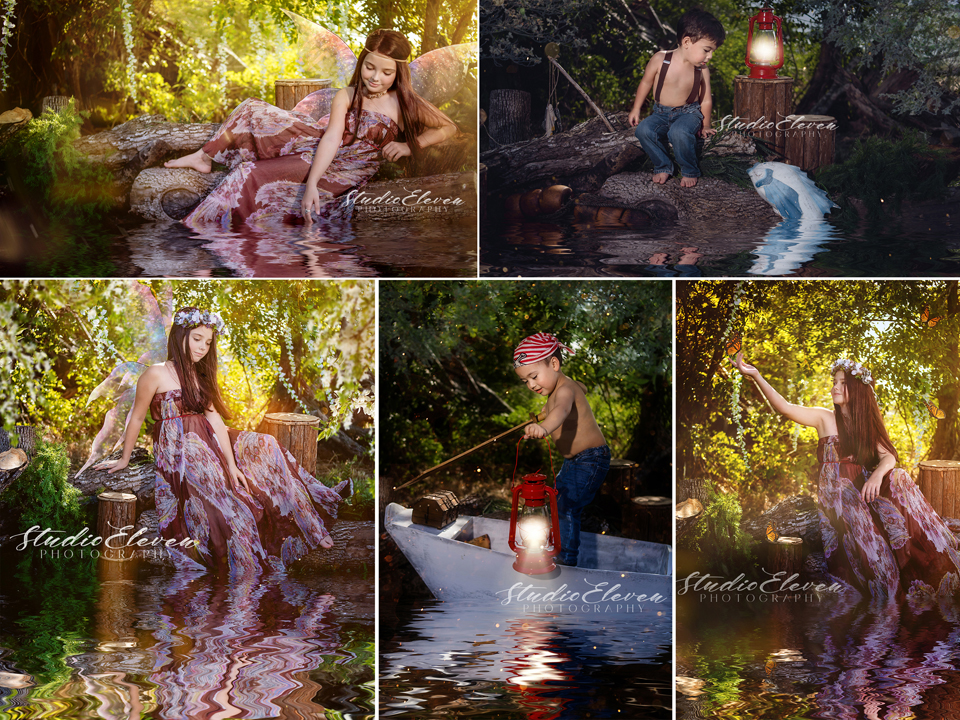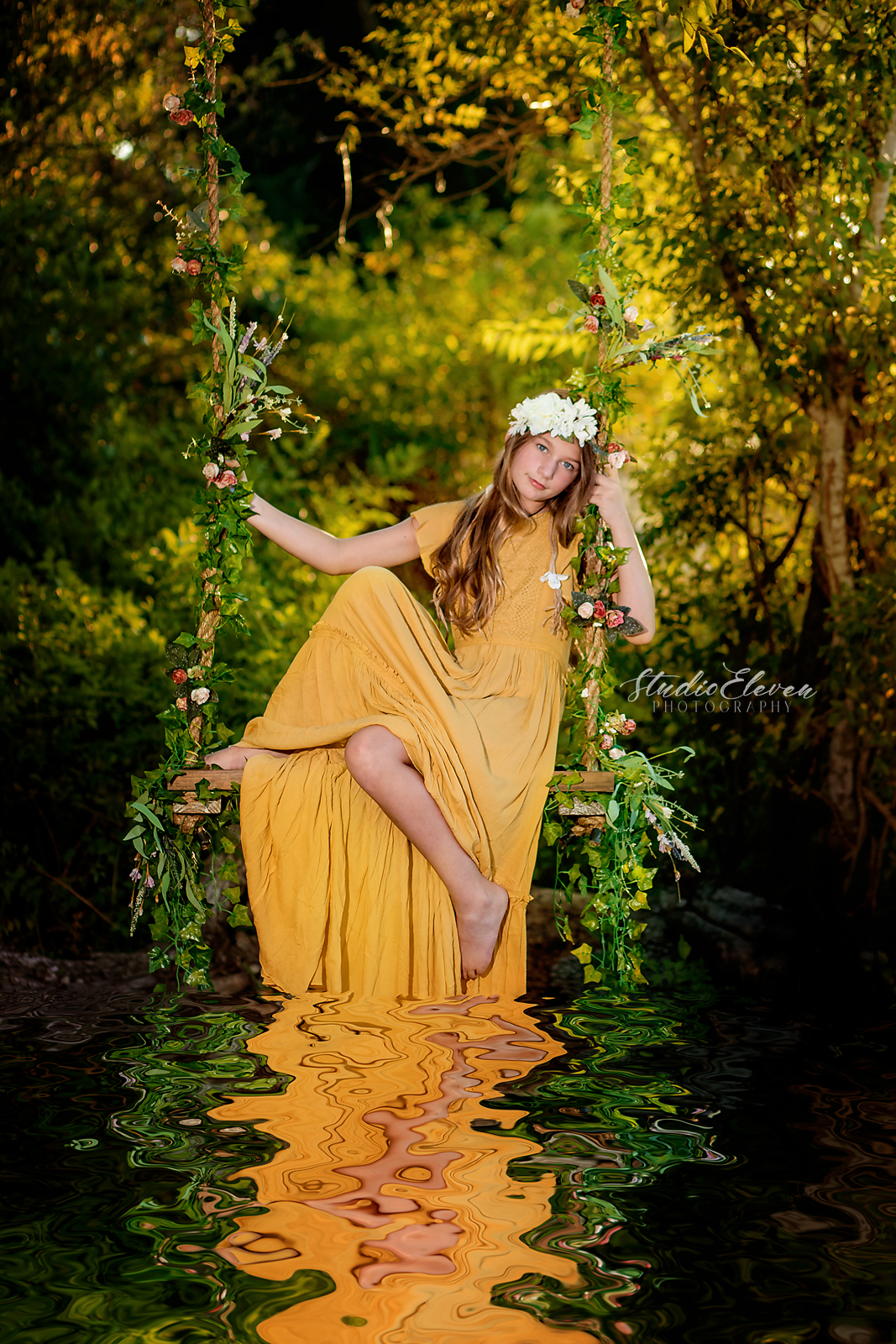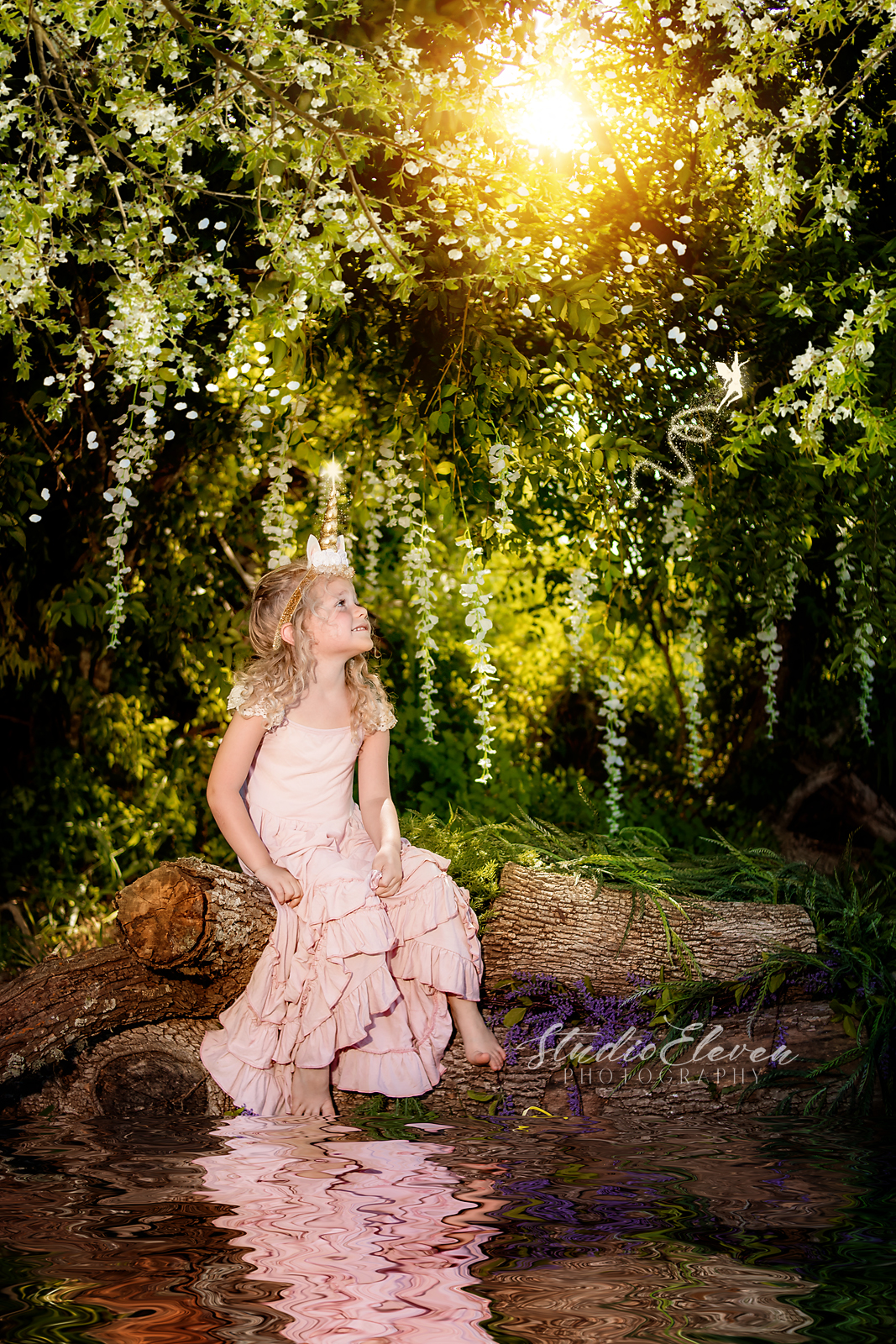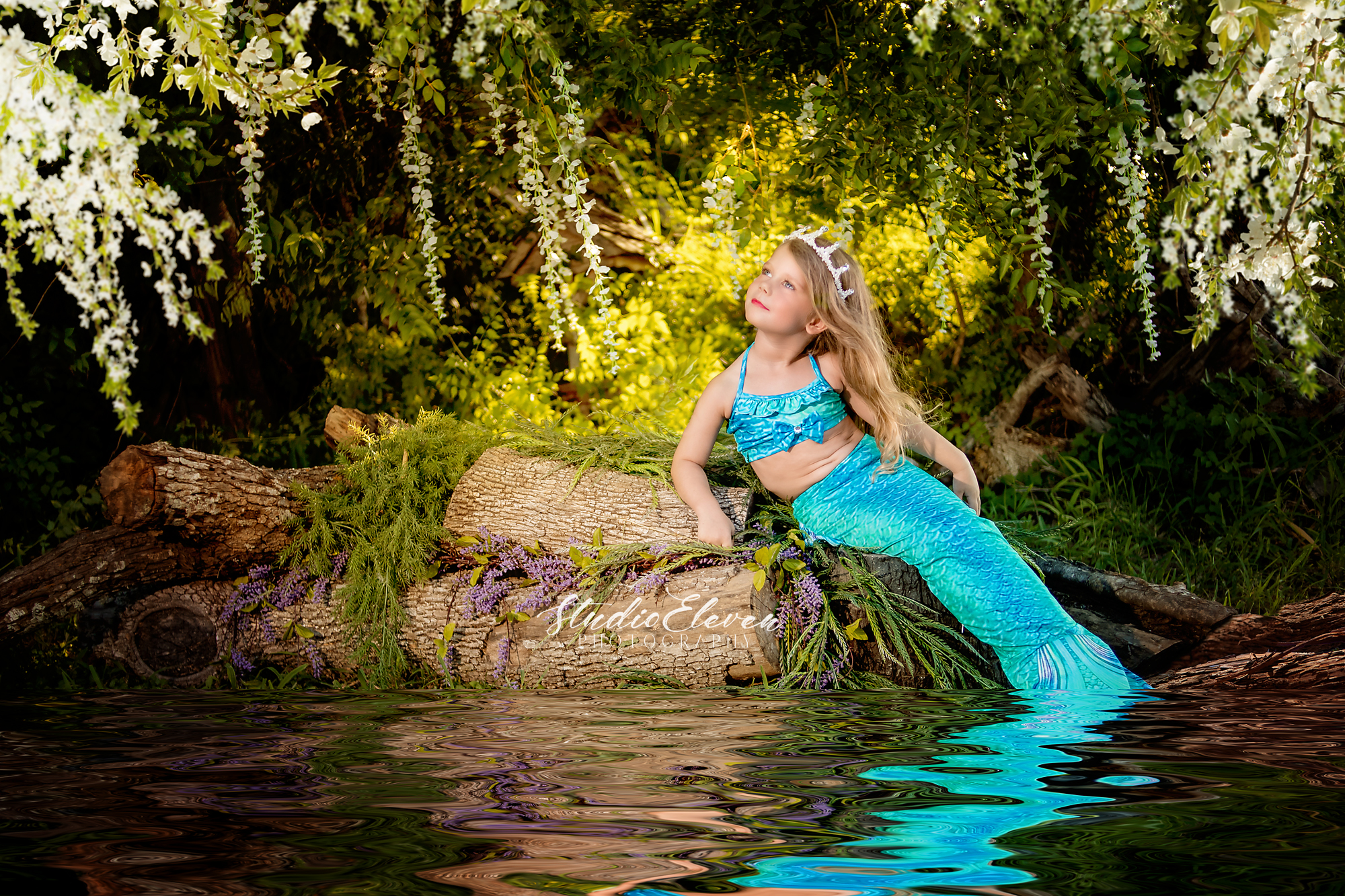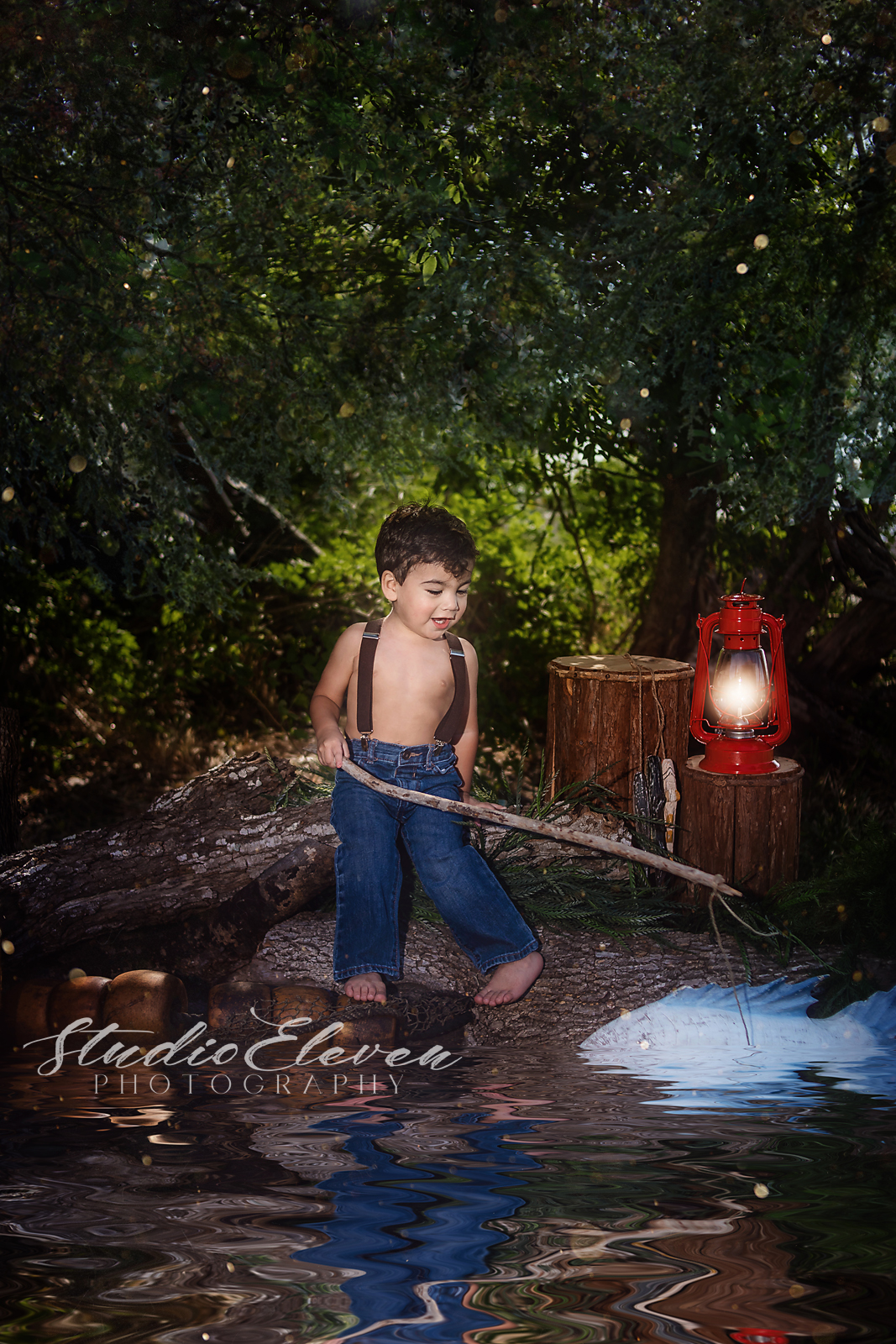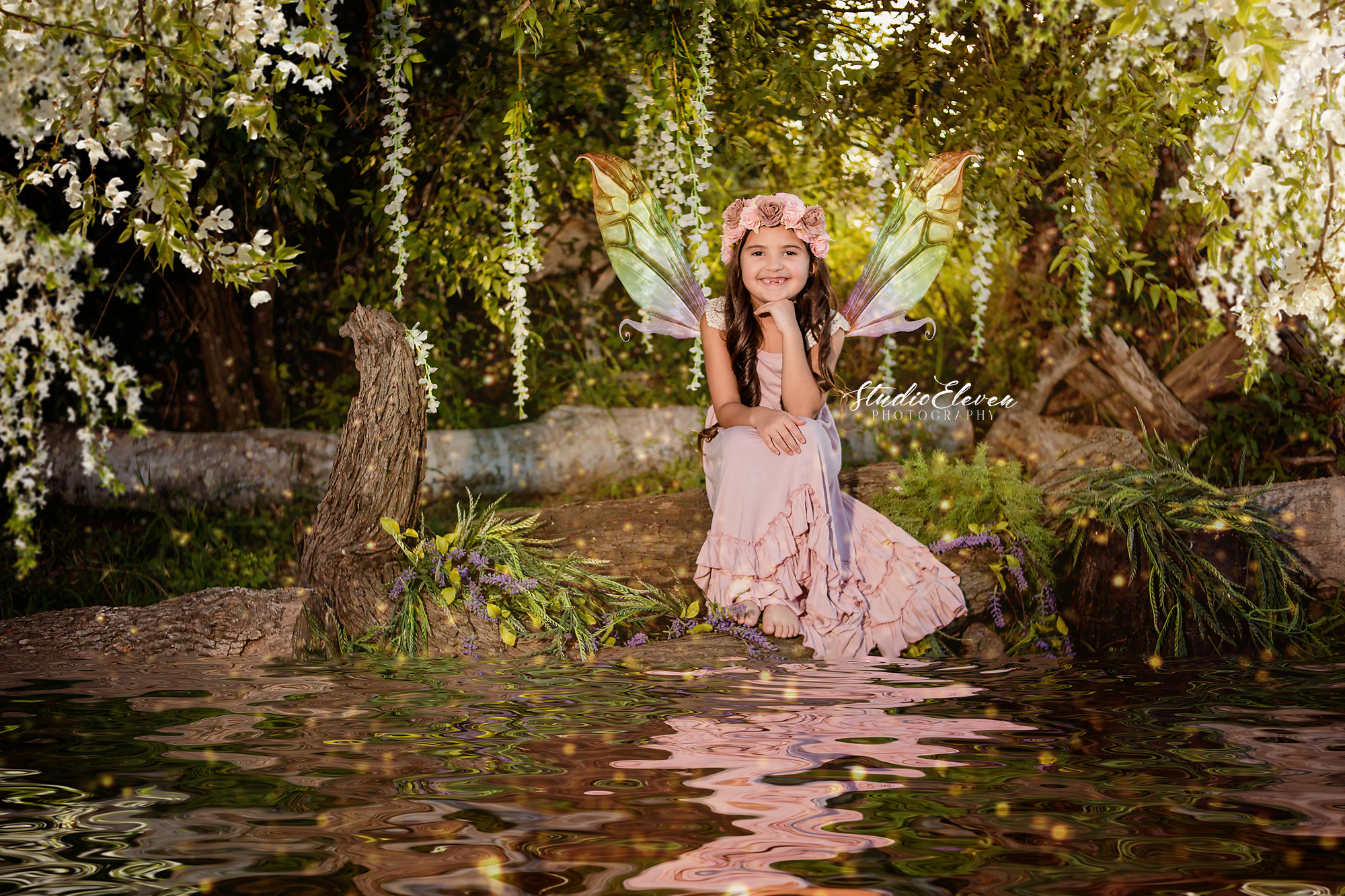 © Copyright Studio Eleven Photography